Why do we use Past Simple Tense?
Besides definite past aspect, the completion aspect is the key in Past simple and it helps us to use it appropriately with different tenses. We use it to talk about completed actions in the past.
For example...
I finished my homework two minutes ago. It is on the teacher's desk now.
We drank two cups of tea in the morning. It's afternoon and we aren't drinking tea now.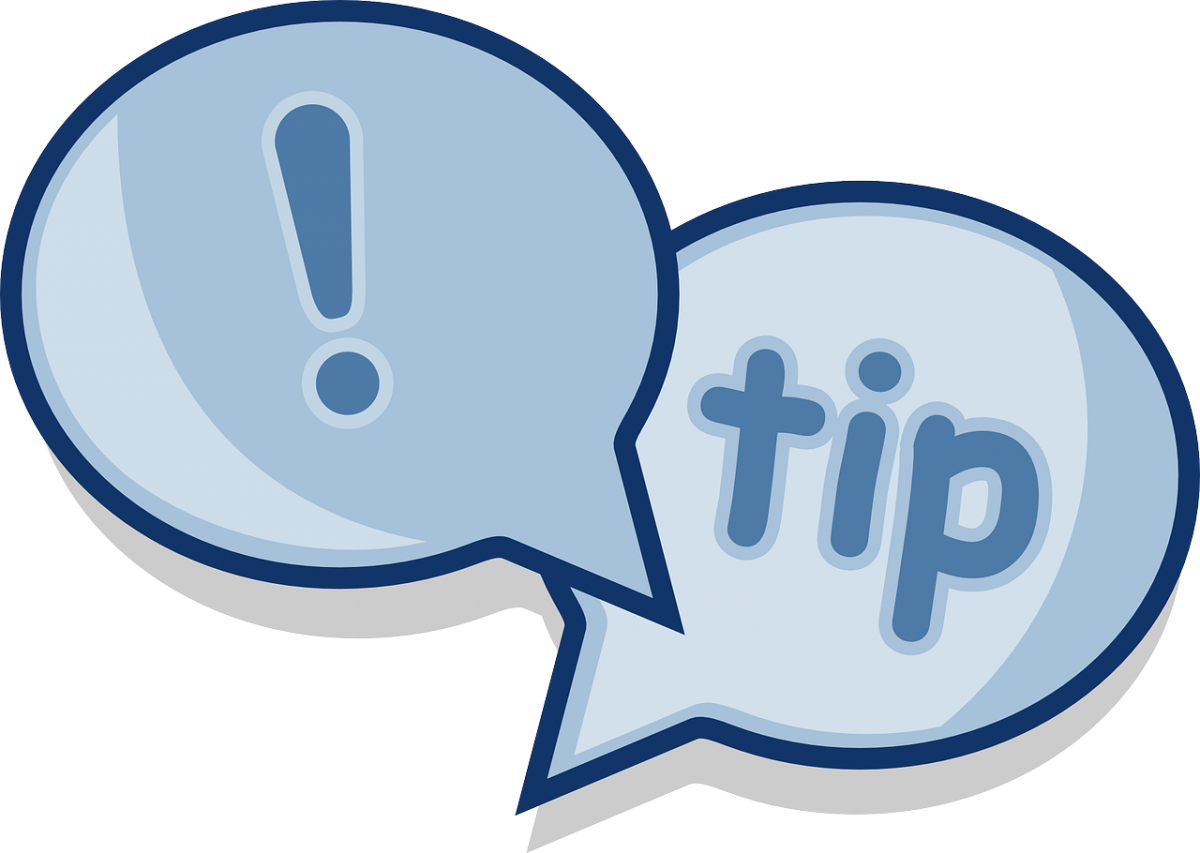 It's important to note down that other past tenses, such as past continuous or present perfect, are also completed in the past. However, we do not focus on the completion aspect with them. In the past simple tense, we emphasize the completion of the action. That's why we prefer to use past simple tense to tell stories or past events. Because the actions happen one after another. Completed actions follow each other in them.
For example...
We went to a restaurant, called the waiter and ordered pizza for us.